6


The Plateau is a free modern resume template with a fresh style and a colorful typography.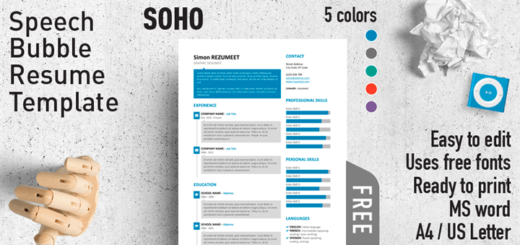 8


SoHo is a free creative resume template using rectangle speech bubbles.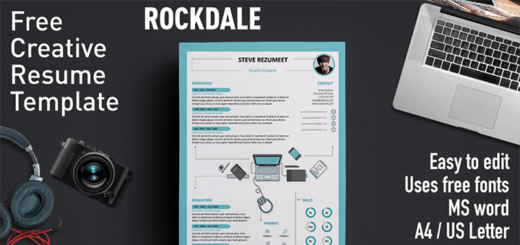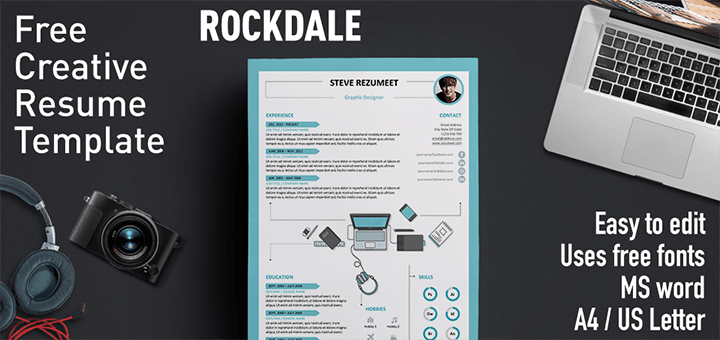 6


Rockdale is a free modern and creative resume template. Unique design with infographic workspace elements in top view in the center of the resume.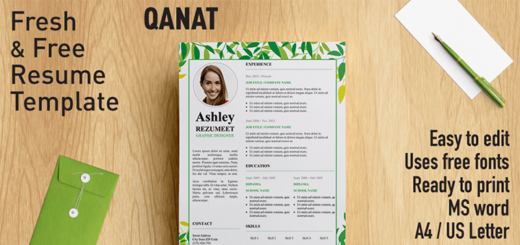 5


Qanat is a free elegant and professional resume template. Fresh design with green leaves and a bordered white background.
3


Peckham is a free professional resume template. Simple design for a functional resume. This CV template uses a 2-column layout, and with a colored right banner for the title and name. Includes cover letter...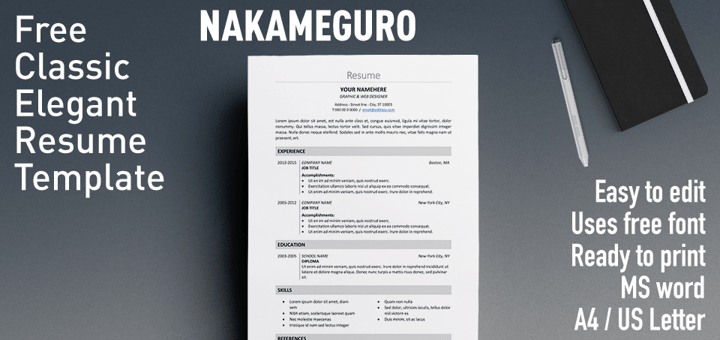 2


Nakameguro is a free classic and elegant resume template. Keep it simple! All you need is in this 1-page simple design curriculum template.