3


Vesterbro is a beautiful free creative and nature resume template.
8


SoHo is a free creative resume template using rectangle speech bubbles.
0


Montjuic is a free clean and simple resume template. Clean 2-column design. Colored horizontal banner on top of the document. Includes cover letter templates.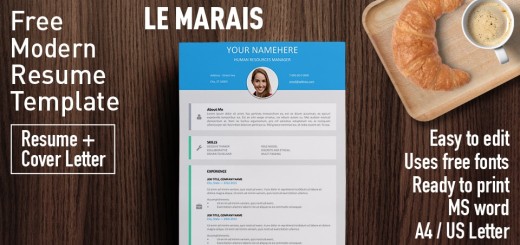 19


Le Marais is a free modern resume template. Inspired by User interface design (UI), often seen on the mobile apps or websites for example. 2-page legible and functional layout. Clear, pleasant and easy-to-read information...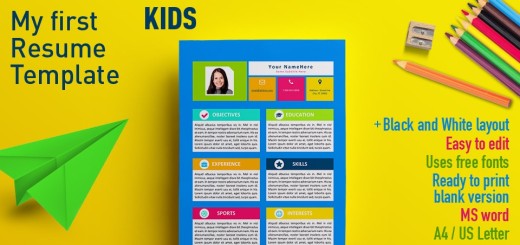 1


Kids can have their own resume too! Free resume template for kids. Fun layout especially designed for children. Colorful template that is also available in a ready-to-print layout version (black and white, with no...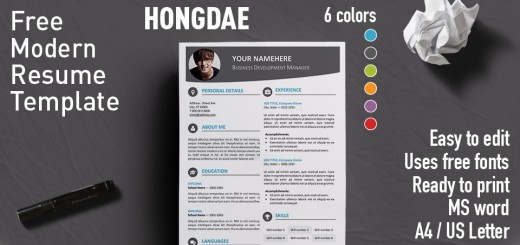 4


Hongdae is a free modern resume template. One-page clean with colored top banner.