1


Eiger is a free clean and professional resume template, with a two-column layout. Dark gray and teal (blue-green) color elements.
2


Wynwood is a clean free creative and multicolor resume template.
2


Ueno is a free professional resume template with a bright and clean style.
6


The Plateau is a free modern resume template with a fresh style and a colorful typography.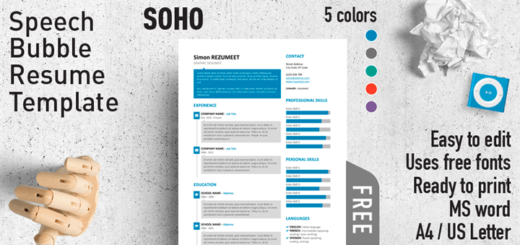 8


SoHo is a free creative resume template using rectangle speech bubbles.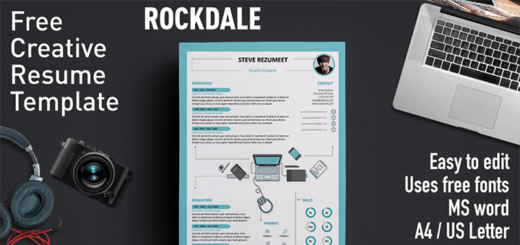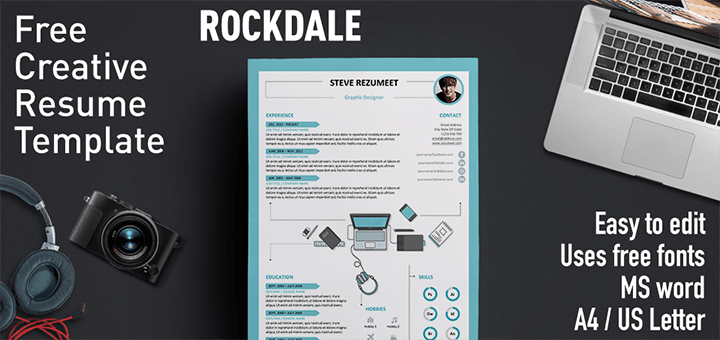 6


Rockdale is a free modern and creative resume template. Unique design with infographic workspace elements in top view in the center of the resume.