Tagged:
Data-driven Charts
Free resume templates that include data-driven charts. Easy to customize infographics for eye-catching resumes.
2


Annapurna is a free creative resume template, with a distinctive page curl effect.
16


Yanaka is a free modern and professional resume template. Beautiful modern resume design with clean structure. Perfect for highlighting your strengths and professional experience.
3


Vesterbro is a beautiful free creative and nature resume template.
7


The Plateau is a free modern resume template with a fresh style and a colorful typography.
8


SoHo is a free creative resume template using rectangle speech bubbles.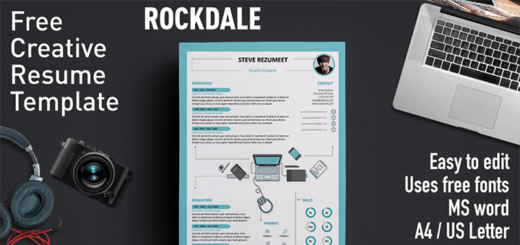 7


Rockdale is a free modern and creative resume template. Unique design with infographic workspace elements in top view in the center of the resume.